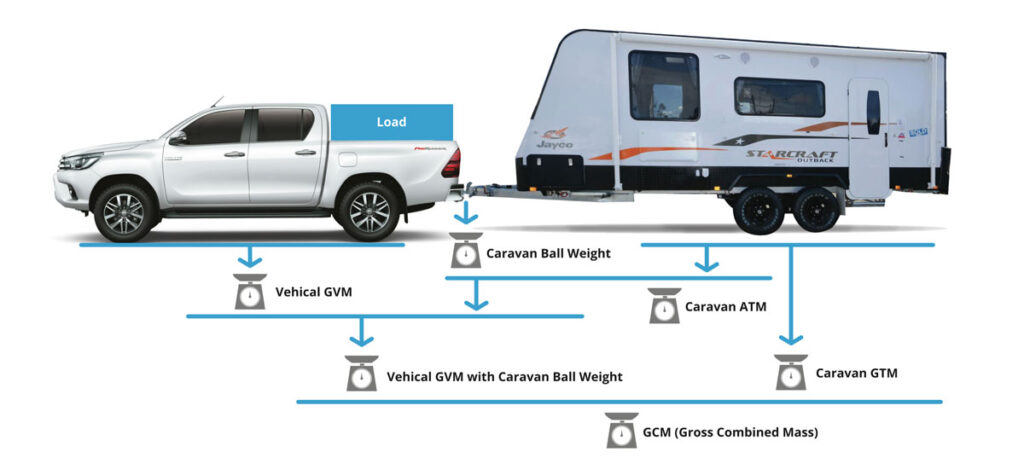 Knowing all of the above weights, plus axle weights is essential to safe and legal towing. Don't risk your license, your insurance or your life. Get your car and trailer weighed using state of the art technology. We'll supply you with a full report and analysis.

Larger public weighbridges are typically accurate to about 20kg. Our state of the art weighing equipment is much more precise and accurate. We measure individual wheel weights for car and trailer/caravan as well as tow-ball weight.
Using your vehicle data and your caravan data and checking against our comprehensive database, we can provide the information you need to be legal and safe.

All light trailers and caravans (under 4500kg) and light vehicles (under 4500kg) are welcome, including horse floats, boats and others. Note, we cannot weigh fifth-wheelers or heavy vehicles like trucks.

Light vehicles and light trailers are defined as those under 4500 kg.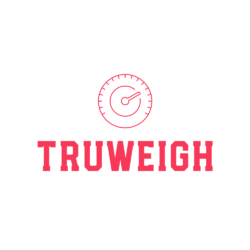 Phone 02 8003 7066
TruWeigh is a division of Olsen's Tours and Training
Learn to Tow is a division of Olsen's Tours and Training
www.olsenstoursandtraining.com
www.learntotow.com.au